Following on from the success of our last event in October, we are now only 3 months away from the next one.
Our next event will be held at the Holiday Inn Guildford on Tuesday 4th March 2014, from 4-6pm.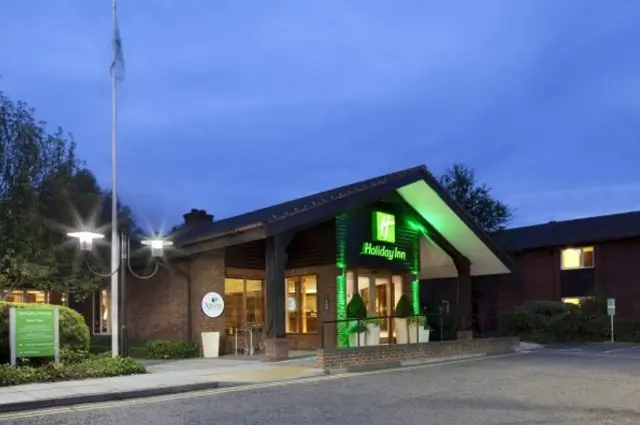 As well as myself talking about tax, we will have other speakers covering investments.
Look out for more news of our event in 2014, if you would like to reserve a place please do get in touch.