I'm James McBrearty, and have always specialised in personal tax. I built up my experience in industry and practice over 17 years before going on to found my own practice in 2006.
Since founding my business I have won several awards. In 2016 I launched an online small business course and am also the author of two books to help small business.
Small Business Saturday 100
I was one of the alumni from the 2014 Small Business Saturday 100, resulting in an invite to Downing Street.
Small Business Saturday is the UK's most successful small business campaign. Only one hundred of the UK's top small businesses are selected each year. They act as trail-blazers in the official count-down towards the annual event.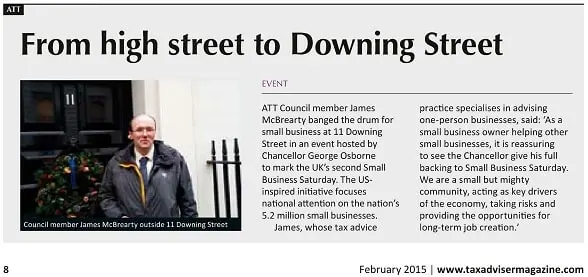 In 2018, I returned to Number 11 for a Small Business Saturday event to celebrate small businesses in the UK.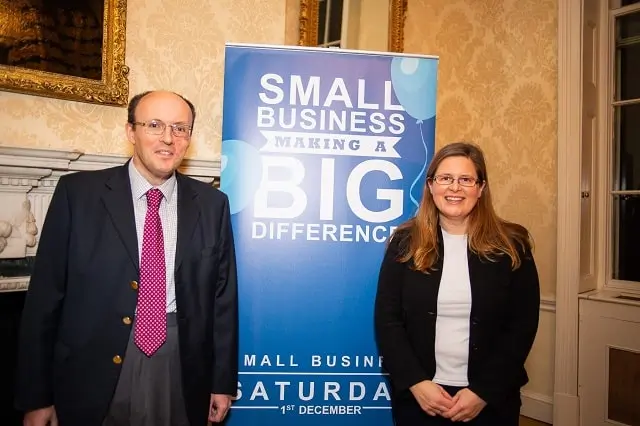 The Surrey Digital Awards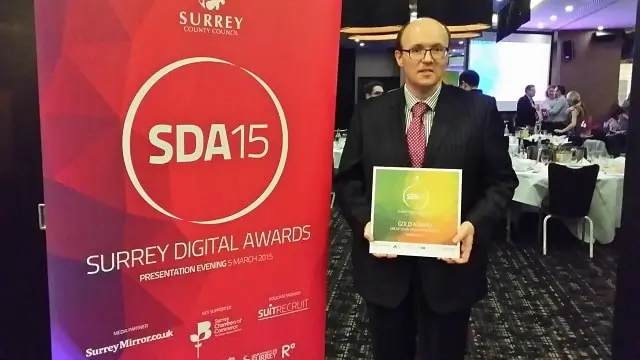 I won Gold in the 2015 awards, Silver in the 2018 awards, Bronze in the 2016 awards, and was a finalist in the 2017 awards.
My competitors for the awards included much larger businesses throughout Surrey.
Outside of Work

I have been a member of Mensa since 1988. Through my membership I've enjoyed several of the group's annual trips. Particularly memorable are those to Portmeirion and the British Grand Prix.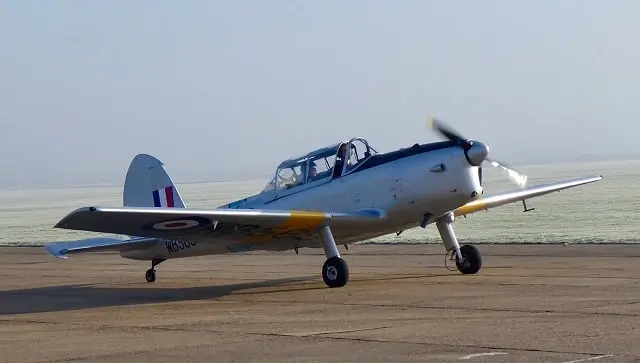 As a cadet in the RAF section of the CCF, I had my first flight in a light aircraft. I went on to qualify for the Private Pilots Licence and also added the night rating and instrument rating(R).
Professional Qualifications

I achieved the CAT qualification in 1999, and the ATT qualification in 2001.
In was awarded fellowship of my professional association in 2011. I received my membership certificate at the ceremony held at the House of Lords.
I have also volunteered for the association. I was the ATT representative on HMRC's working together partnership in Tolworth. It was there where I met HMRC's chief executive Lin Homer.
I served on the ATT Member Steering Group from 2009-2015, and was a member of ATT council in 2014-2015.
I was also profiled in the ATT's 2009 Annual Review.