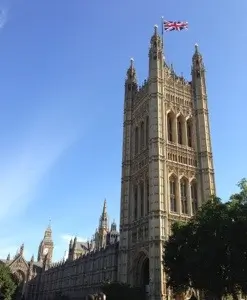 This week saw me back in Westminster for a meeting of the ATT's Member Steering Group.
Having joined the last meeting by teleconference, it was good to be back at ATT's HQ in person.
Whilst teleconferences are ok when you are unable to make a physical meeting, being there in person is always much better.
We have a number of exciting developments that will be happening over the coming months.
Next year also sees the 25th anniversary of the ATT, and I'm looking forward to this.