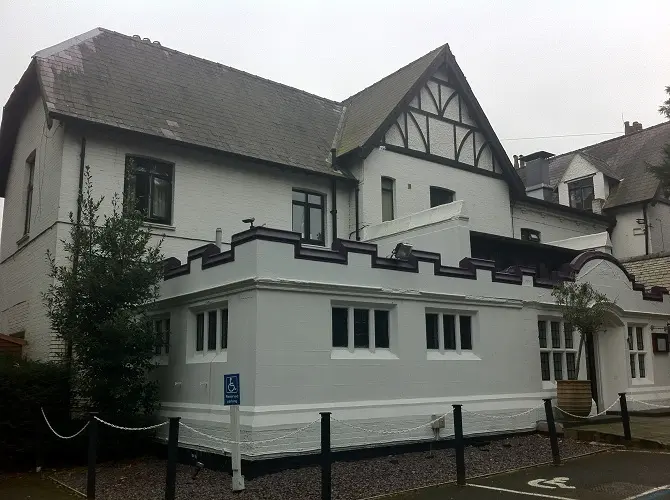 This morning saw the first information meeting for the new networking group I am launching in Cobham.
Having had great success myself with business networking I know the value of this in growing a business. I am launching the Cobham group in 2012, to help local businesses in the area.
There is a simple question to ask yourself if you are considering visiting the group:
Can you handle more business?
If you can, we meet at the Cobham Hilton Hotel, near the A3/M25 junction.
Our second meeting is scheduled for 20th March & places are already filling up fast – please contact me to reserve yours.