A couple of weeks ago I found myself sitting in the office of Dr Ivan Misner, at BNI's global headquarters in Upland, California for a one to one meeting.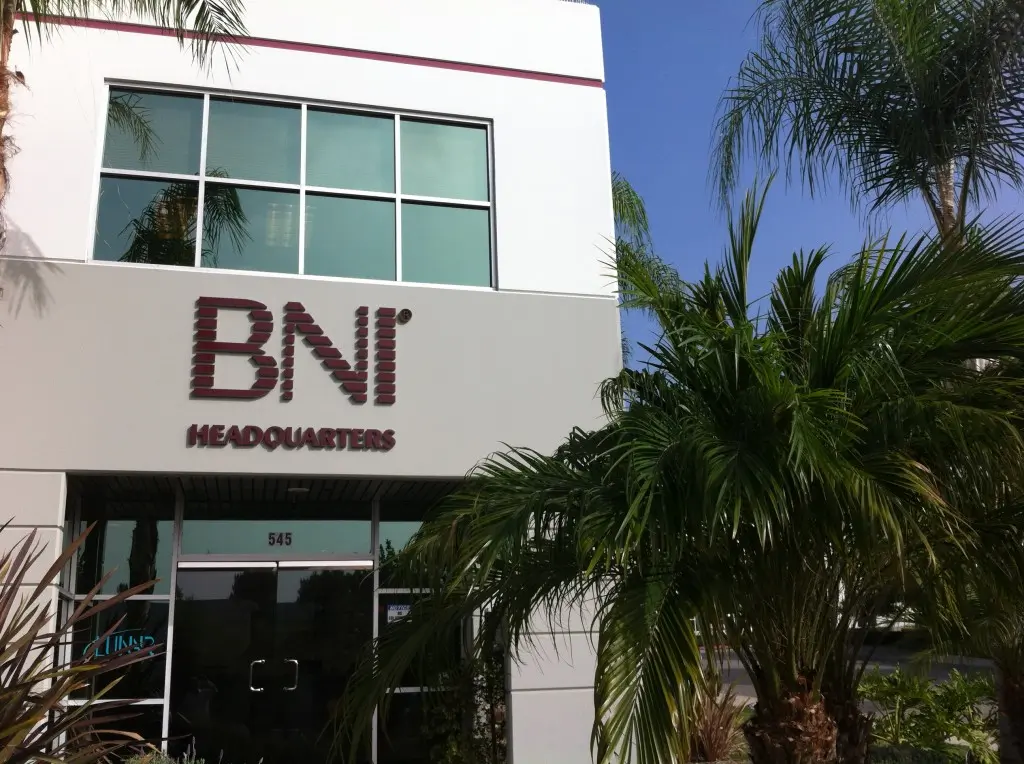 Dr Misner is the Founder & Chairman of BNI, the world's largest business networking organization and has been called the "Father of Modern Networking" by CNN…
…so, how did I get there?
Dr Misner shared a blog some time ago about the butterfly effect, and my own journey to his office comes as a result of my membership of BNI and the connections I have made.
I shared my detailed BNI story as one of the chapters of my Chocks Away book and it is available as a free pdf download from here.
In summary, the steps that lead to my meeting are:
Autumn 2008 – joined BNI
Early 2009 – took on the role of Secretary Treasurer in my chapter
Spring 2009 – became Chapter Director
Autumn 2009 – became an Assistant Director for BNI & attended the international directors conference in Long Beach, California. I joined the BNI Author Mentee program as a result of this
Autumn 2010 – published my Chocks Away book in time for the next international directors conference. My book was endorsed by Dr Misner
March 2011 – became the Social Media Coordinator for BNI South East UK – covering Kent, Essex & Surrey
As an Assistant Director I've also run trainings for BNI in Spain as well, and as I say in my book:
Givers Gain® is the key to my success – I'm able to help members with the training so that they can generate more business and also use the same techniques myself to generate referrals for my fellow chapter members, in  return they pass me business and help my company grow.
Joining BNI was definitely the best business decision I've ever made
I'd like to thank Dr Misner for his time and the very valuable information he shared in our one to one. I'd also like to thank Joani Durandette, the Social Media Coordinator at BNI global headquarters, for her assistance as well.
I was also honoured to receive a signed copy of Dr Misner's new book 'Building the Ultimate Network' when I visited: