July 2016 marks the 10th anniversary since I founded taxhelp.uk.com, to specialise in helping the self-employed one-person business with their tax and accounts.
Before I started my own business I had built up 17 years experience in practice and industry.
In that time I found that one of the biggest worries people have when seeking professional help is what it will cost. Unfortunately many people are given an estimate rather than a quote, and are then shocked to find they are billed perhaps double what they were expecting.
So, rather than the traditional hourly charge that many accountants use, I decided to offer a range of affordable fixed-fee packages. That way people know in advance what the service will cost, and they can budget accordingly.
Another thing that annoyed people was hourly billing when it came to quick queries. Firms may perhaps bill in 6 minute units and have a minimum charge of 3 units, so that quick phone call or email could result in a sizable bill. Things could be compounded over the course of the year if there were several short queries.
That is why I also include answering queries throughout the year as part of the packages, so people can get in touch whenever they have a question about tax – without worrying about getting a bill afterwards.
Looking back over the last 10 years there have been frequent changes to the tax system. There have also been many successes helping others and in the growth of my business and I've summarised some of them below.
Thanks to my combination of face to face and online networking I have experienced accelerated growth in the business since 2008, and also been able to pass on my skills to others as well.
2008
– First joined a local networking group, something I highly recommend when you are starting out. As well as networking with other local businesses you will also develop your presentation skills and through practice refine what it is you offer and what makes you different to your competitors.
– Started with Social Networking for business, something that was to lead to several awards later. Twitter was the first social network that I used extensively, and is the one I still use the most today. It's also the network I recommend to people who are starting out with social media as it is easily picked up.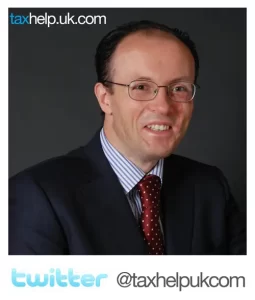 2009
– Started blogging on my website, and also on several other sites.
– Appointed as secretary/treasurer to the networking group at the start of the year, and after three months was asked to take over as president of the group for a 6 month term. For someone with limited presentation experience to date, going on to be running the weekly group meetings in less than a year was a big step – but it brought many benefits.
– Later in the year I took the next level and actually became a director consultant for the region, helping other groups to grow as well as my own local group.
– Shortly after becoming a director I travelled to Long Beach in California to attend the international directors conference. It was there that I learned about the author mentoring programme for directors, which I signed up to. I also had a chance to meet the founder of the world's biggest referral marketing group.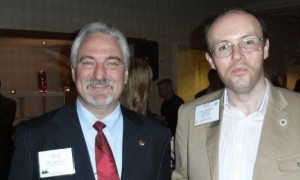 2010
I published my first book, Chocks Away, in time for the next annual international directors conference in Los Angeles.
2011
– Took over managing the social media accounts for the regional networking group in the South East UK.
– Following my success with social media, I was then asked to develop a training course and deliver it to local networking groups in Surrey, Kent, Essex and later also in Spain.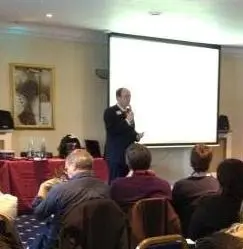 – Achieved Fellowship of my tax association.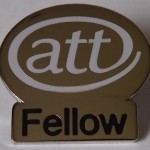 2012
– Joined with two other professionals, to deliver my social media training course to larger groups within the South East.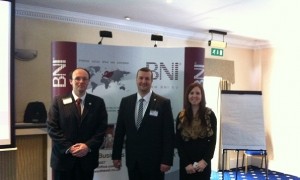 – Published my second book, Power Climb: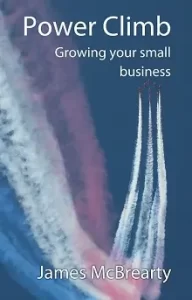 – Started video blogging on my YouTube channel:

– Appointed as the ATT representative for the HMRC Tolworth Working Together group. It was through this group I was later to meet with HMRC's chief executive, Lin Homer.
– Had a professional promotional video shot for the business.
– Started my monthly client newsletter, keeping clients up to date with relevant tax changes as soon as they are announced so that plans can be put in place at an early stage.
2013
– Continued blogging on the website and publishing videos on YouTube throughout the year.
– Received a top tax twitter award from TaxConnections.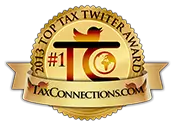 – Ran a stand at the Ascot Retirement fair for the second year running.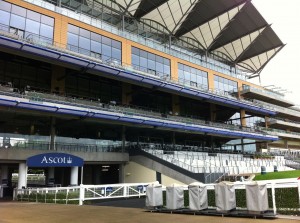 – Had an article published on SuccessNet.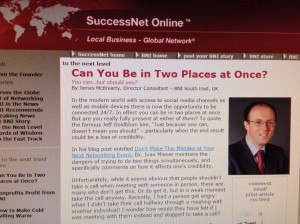 – Ran an evening event for my clients at Denbies Vineyard.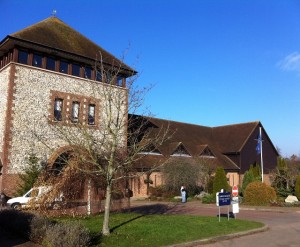 – Attended the ATT Member Steering Group meetings at head office in London, as well as HMRC Working Together meetings in Tolworth.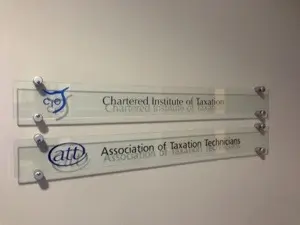 2014
– Attended the ATT's 25th anniversary celebration, held at the Tower of London.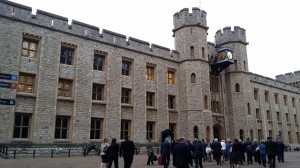 – Completed the OU course 'Introduction to Cyber Security', as this is such an important area for businesses.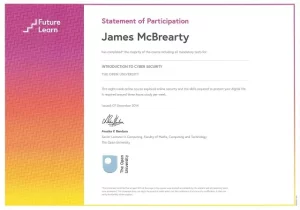 – A winner in the top 100 businesses competition for Small Business Saturday, and invited to Downing Street.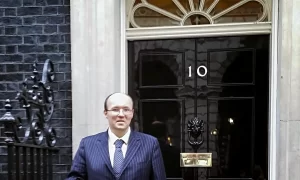 2015
– Advised at StartUp2015, held at Somerset House.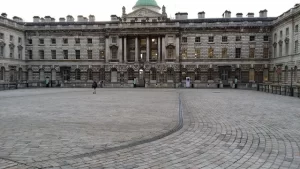 – Attended the Tolley Taxation Awards at the Hilton Park Lane.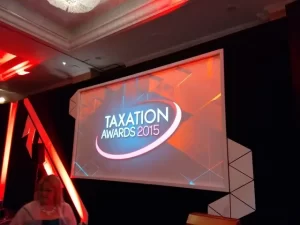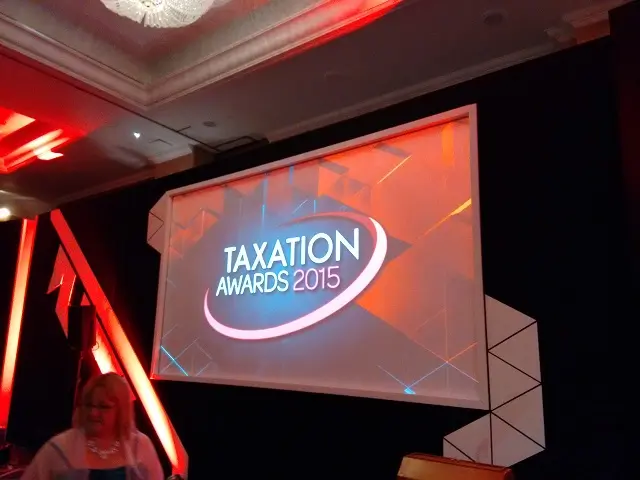 – Won the Gold award for business use of social media, at the Surrey Digital Awards.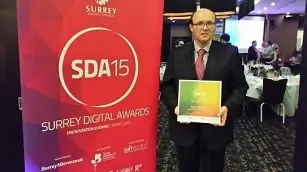 2016
– Launched an online training course to help people start and grow their own business.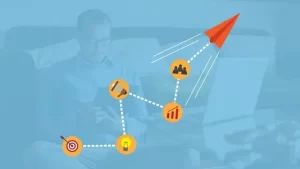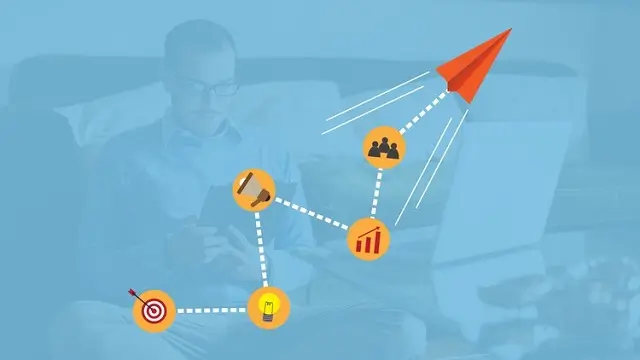 – Won the Bronze award for business use of social media, at the Surrey Digital Awards.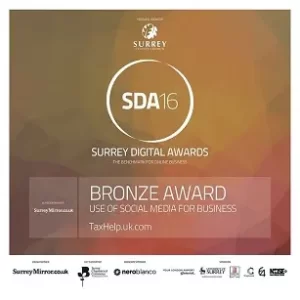 …taxhelp.uk.com celebrates 10 years in business.
With the upcoming digitalisation changes to the tax system that are planned to be introduced over the next few years, I'm looking forward to helping small business owners over the next 10 years and beyond…