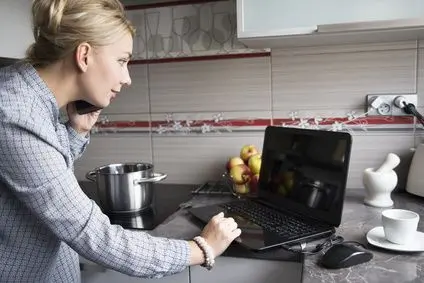 Last week we had details announced about changes to both Class 2 and Class 4 National Insurance, to take effect from April 2018.
However, this has now been revised from the National Insurance changes were announced back in March 2016, and were expected to come through.
Rather than have two separate classes of National Insurance for the self-employed, Class 4 will instead become the only National Insurance collected in the future from April 2018 onwards.
It has also been confirmed that the rate of Class 4 contributions will remain the same as at present at 9% until at least 2020.