The taxhelp.uk.com December newsletter has just been sent out.
Hey? I'll explain the subject line at the end of the newsletter…
The January tax deadline is rapidly approaching, if you know of anyone who needs help with their tax please do refer them to me – I still have capacity to help new clients provided they contact me in time.
Following the success of my combined video/text option for the newsletters this will become a regular feature and will replace the two separate videos I recorded last month.
There are a number of tax changes taking place over the next few months, such as HMRC record checks and tax credits changes. I will be posting details on my blog and YouTube channels as well as through the monthly newsletters, so please do subscribe.
Follow up from my visit to the House of Lords
You can see me at the recent ceremony in the House of Lords, with my tax association, below: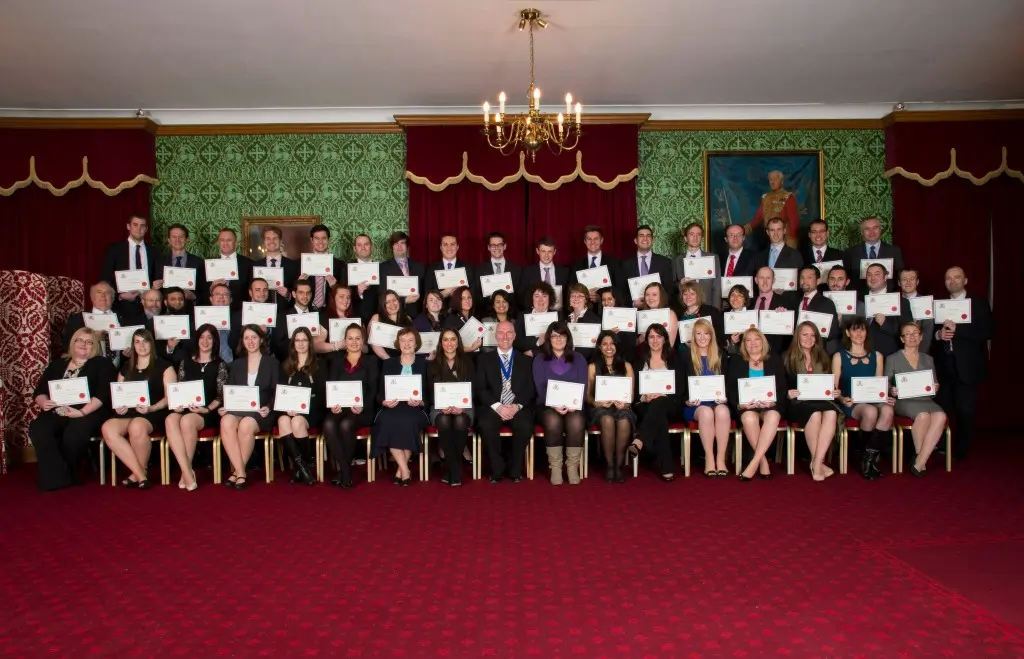 (I'm on the back row, fourth from the right, wearing a red tie)
Who do you know who is getting a kindle e-reader as a present?
My two business books, Chocks Away & Power Climb are both available on kindle, for instant download.
The books have their own websites: www.powerclimb.co.uk and www.chocks-away.com
Small business advice via video
Over the holidays, if you have had enough of repeats on TV perhaps you might like to check out my own TV channel for small business advice?
I now have over 120 videos on my YouTube channel giving advice to small business owners.
Please do visit my YouTube channel for small business advice and updates.
Hey?
One of the aspects I help people with is Sales & Marketing so I am always keeping up to date with the latest developments. It was reported recently that President Obama had the greatest response rate to his own email newsletter with the subject line of only 'Hey' rather than a long complicated one.
Seasons Greetings
If you are a client then by now you should have received our card, and I'd like to take this opportunity to wish you well for the holidays and the New Year.
With the rapidly approaching tax deadline I am working for over the holidays, so if you need to reach me quickly please do use email as I will be diverting it to my mobile phone when I'm out of the office.
If there are any topics you would like me to cover in future text or video blogs, or if you have any queries please do contact me.