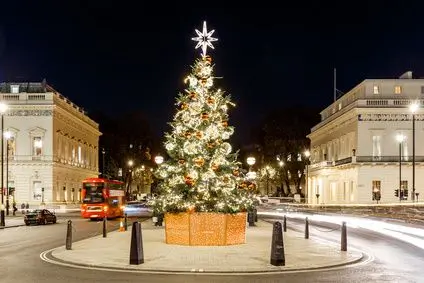 Many people remember the 31st January tax deadline each year, but often forget about the earlier HMRC tax deadline in December.
Usually this is 31st December 2016, however due to the upcoming holidays the effective deadline is 16th December 2016 as many businesses will be closing over the period.
For tax liabilities of under £3,000, you may be able to have these deduced interest-free over 12 months from 6th April 2016 – rather than pay in one instalment on 31st January 2017.
However, there are a number of conditions:
1) You must have sufficient PAYE income to cover the underpayment.
2) You must pay less than 50% of your PAYE income in tax.
3) Your total tax deducted must be less than double the normal amount of tax deducted.
Provided you meet these conditions, and submit your tax return before 16th December 2016, then you could benefit.