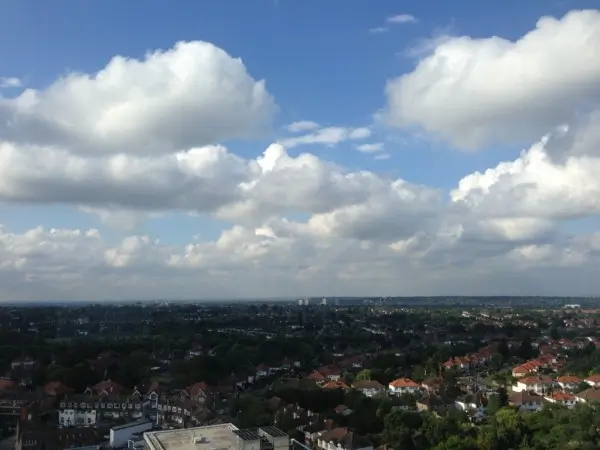 Last week saw me back at Tolworth Tower for a Working Together meeting.
I'm the ATT representative for WT in the South, and have attended several meetings now.
Last week's was a busy meeting with several topics covered, that will be progressing over the next few months.
In November we will also be running a further joint training course, for both agents and HMRC officers, covering Alternative Dispute Resolution (ADR) – I will also be reporting back on this afterwards.