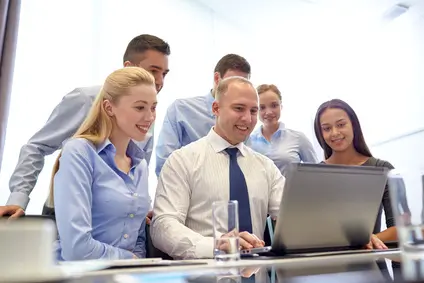 I was a member of the old working together(WT) scheme, which involved face to face meetings between representatives of the professional bodies and departments of HMRC.
As part of HMRC's ongoing move to digital the old style meetings have been disbanded, and instead replaced by the new Working Together which meets digitally. (With occasional face to face meetings only where these are required.)
I am a supporter of initiatives to reduce time wasted commuting, as well as reducing the costs for attendees, so it is something I welcome.
Today was the first meeting I attended online, 'Digital Agent Engagement – Working Together in a digital age.'
It was a popular meeting, with 76 attendees – something that couldn't have been easily achieved face-to-face. This initial meeting covered how the new meeting process will work.
I'm looking forward to future meetings online, particularly with regard to the introduction of paperless self-assessment, and will be reporting back in due course.