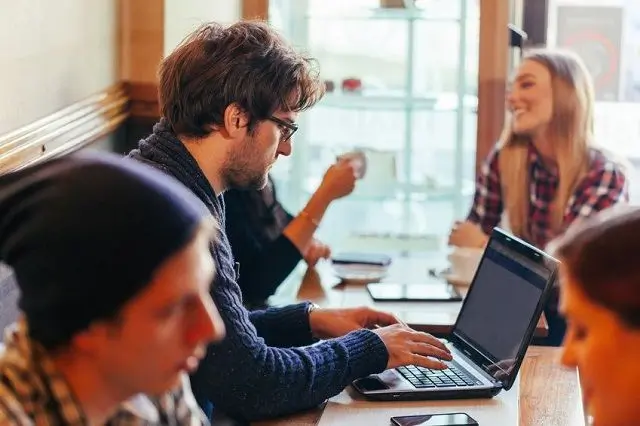 When you are away from base, you may need to charge your phone, tablet or laptop.
There are several options, but it is important to be aware of the security risks and aim to minimise them.
The options in order of preference are:
1) From a personal power bank
2) Using your own wall charger
3) Using a public charge cable or socket
From a personal power bank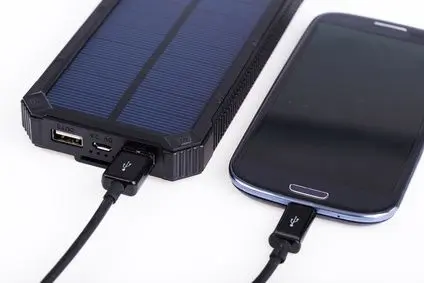 The best option is to use your own power bank, that way you can charge your devices while they are safely stored in a bag or pocket.
Not being connected to a fixed cable means that the devices can stay with you at all times, reducing the risk of theft.
Some power banks even have solar cells on them, enabling you to get free charge when travelling.
Most power banks hold enough charge to fully recharge smartphones and tablets several times before the power bank itself needs charging.
Using you own wall charger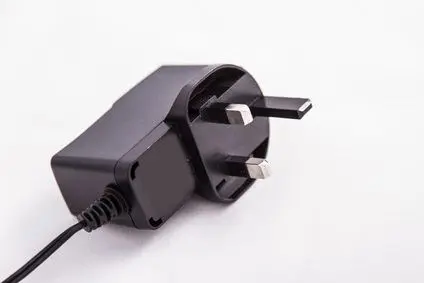 If you look around many airports or coffee shops you will see people located near to wall sockets, with their devices charging from the wall charger.
However, you should be aware that your device is on public display and remember to disconnect it and take it with you when getting a drink for example.
Whilst in some countries it would be fine to leave it charging while you were away, you should be careful. (In Japan, for example, many people even reserve their seat by leaving their wallet while they are away!)
Using a public charge cable or socket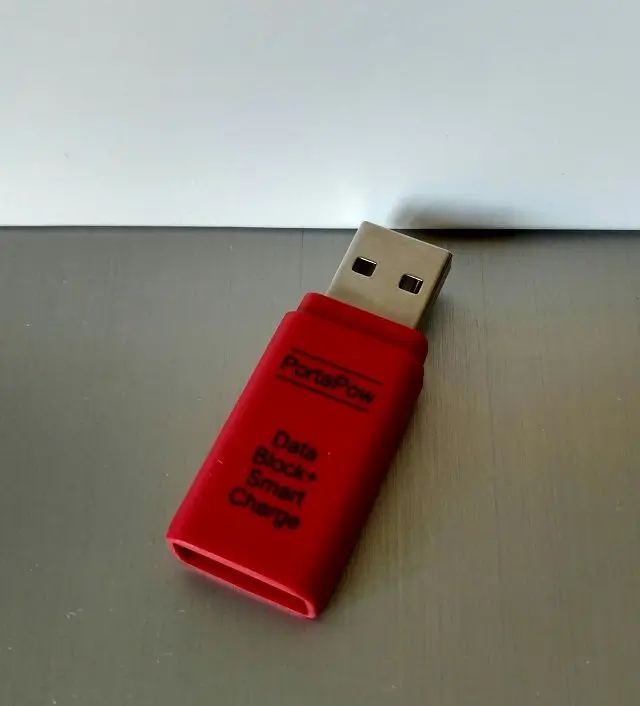 In addition to the points above for wall charging, there is an extra risk with using a public cable or USB socket.
Charge cables not only deliver power, they also allow data access to your device.
If you must use one,then a device such as the PortaPow data blocker shown will disable the data access on USB and only allow charging.