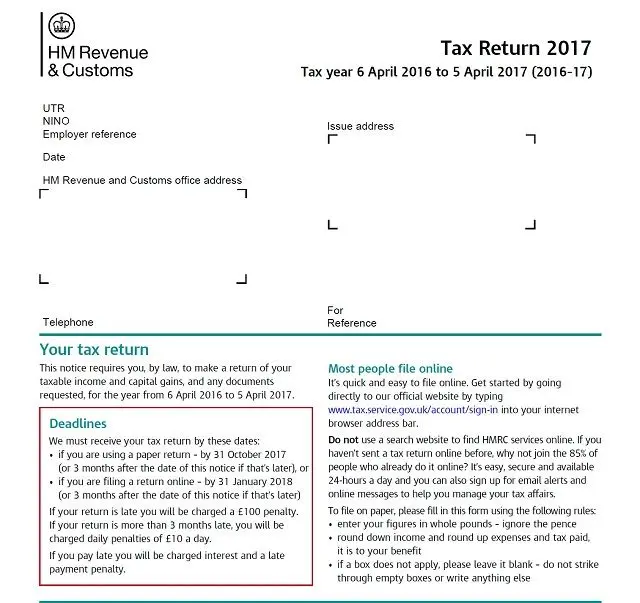 Now that the new tax year has started, you can commence preparation of your 2016/17 personal tax return.
The 2017 tax return covers income and expenses in the year to 5th April 2017.
Although the first deadline isn't until October, preparing the return as soon as the information is available is to be recommended:
1) You will know well in advance if you have any tax due by 31st January 2018, and can plan for this.
2) If you have a second payment on account due by 31st July 2017, then this may perhaps be able to be reduced.
3) You may need up to date figures for business planning over the coming 12 months.
4) If you are seeking a mortgage then the SA302 tax calculation can only be requested once the tax return has been prepared, submitted, and processed by HMRC.
5) Once completed, you can relax – and not have to think about tax over all the coming holidays in the next 12 months.