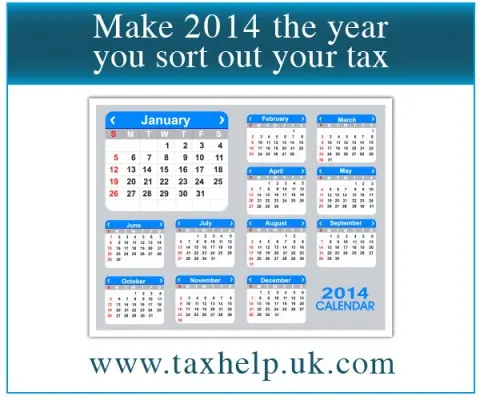 The holidays are upon us this week, but it's not too late to think about getting your tax affairs up to date.
Although the office is closed on Christmas Day, Boxing Day and New Year's Day, we are open twixtmas and I can still be contacted by email over the holidays.
We can then sort out your tax in early 2014 – giving you a few weeks notice before the 31st January tax payment deadline.
There may also be the possibility of paying your tax in instalments, subject to HMRC agreement, but this is not guaranteed so finalising the return early is to your advantage.
Once the 2013 return and position has been finalised, we can look at finalising your 2014 tax shortly after April – meaning next year you can relax over the holidays, knowing that your return has been filed and the tax agreed many months ahead of the deadline.
Please do contact me to see how easy things could be.