…was what someone said to me recently when I mentioned it.
Portmeirion is an amazing place, and somewhere that many people may not realise exists in the UK (Similar to Camber Sands, which I only heard about myself recently)
Portmeirion describes itself as "…a private village resort on the coast of Snowdonia. It was built from 1925 to 1976 by architect Clough William-Ellis in a variety of architectural styles. Surrounding the village are 70 acres of sub-tropical woodland gardens. The site is designated a conservation area and the cottages are listed buildings."
The Prisoner
People may be familiar with the location from the classic 1960's TV series 'The Prisoner' which starred the late Patrick McGoohan as a man who resigns from his top secret job and is held captive in 'The Village' and known only as 'Number 6'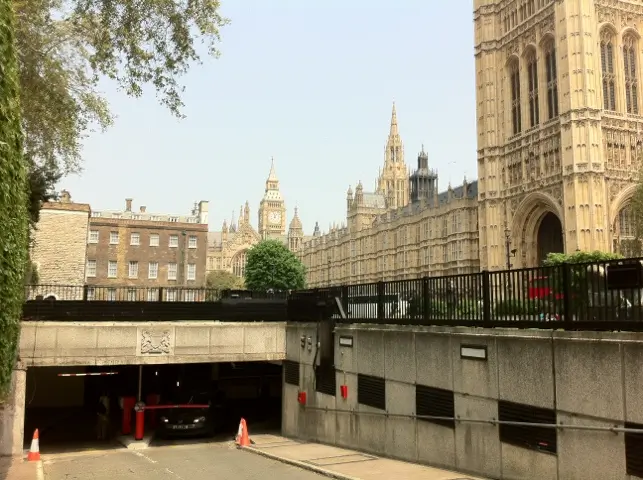 Mensa at Portmeirion 2010
Having been a long term member of Mensa I was delighted to receive a last minute invitation to attend their 2010 annual gathering at Portmeirion, held over the weekend.
It clashed with a seminar I was really looking forward to, run by International presenter and fellow BNI director Mark Rhodes, however as I will be seeing all the presenters in a few weeks time at the BNI European directors conference and this was a very special invitation I decided to attend.
What makes the Mensa gathering special is that they 'take over' most of the cottages in the village meaning that the vast majority of residents are Mensa members for the weekend.
Being a resident means that you are staying within the village and have access when the public are not there – which meant I could take some amazing pictures in the early morning before it opened to visitors:
More information
The village has an excellent website at: http://www.portmeirion-village.com/