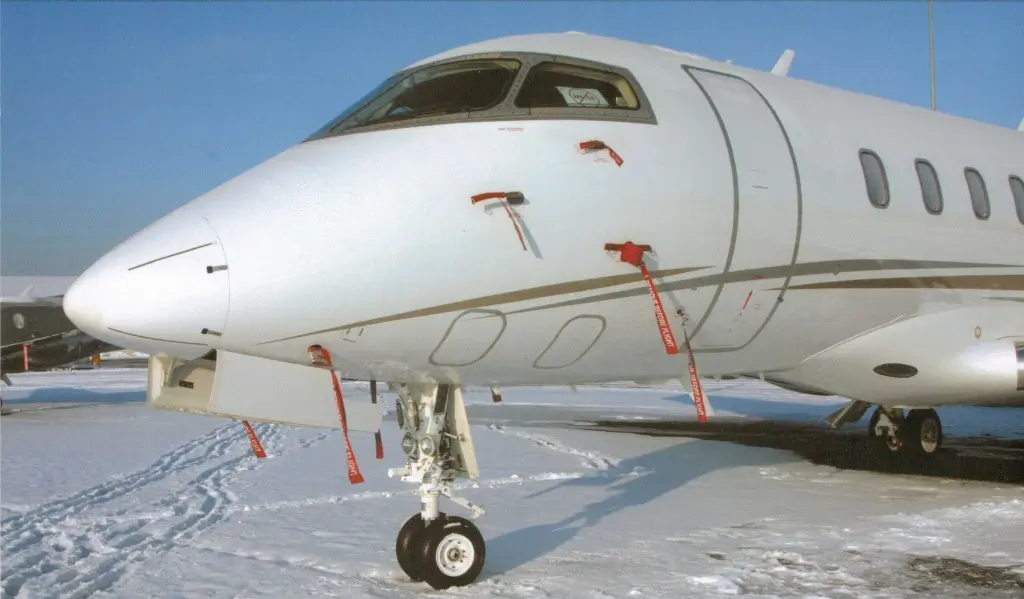 Many people will be taking holidays over the next two weeks, so my blog is also taking a short holiday – returning in the New Year.
I am however working for several days over the holiday period, helping people to meet the January tax deadline, so if you have need of my services please do contact me – you can email me directly by clicking on the tab in the footer of any page on the site.
I am also available seven days a week in January to meet, both for existing as well as new clients – every year I take on new clients in January when other accountants may turn them away.
Over the holiday period you may want to visit my YouTube channel for small business advice, as well as explore the blog section of this site – the blogs are categorised by topic, and you can access these from the left sidebar.
I would like to take this opportunity to wish you all the best for 2013.