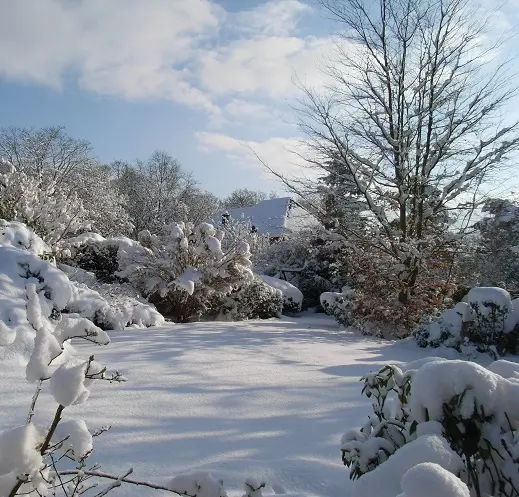 With the holiday season rapidly approaching I'd like to take this opportunity to thank our clients for their business in 2013, and to wish them all the best for a relaxing holiday season and a prosperous 2014.
Donation
In the past I have sent out paper cards, however with the continuing march online this year I have instead made a donation to charity. This year's recipient is the RNLI, the charity that saves lives at sea.
Newsletters over the holidays
Look out for the next newsletter in a couple of weeks time. The January newsletter is due to go out on the 6th, which is the first full week back at work for many after the holidays.