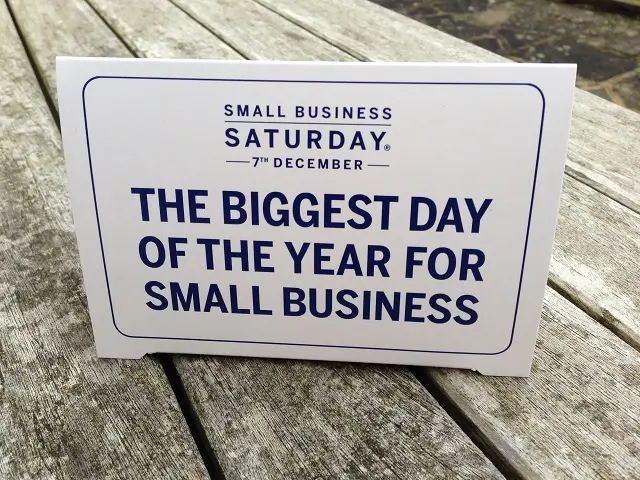 Small Business Saturday is all about encouraging everyone in the UK to support small businesses, both on the day and beyond.
This year it falls on the first Saturday in December, and I'll be answering personal tax questions online all day.
You can contact me whichever way suits you online:
and you can also send me messages directly through the contact page.