Small Business Saturday will be held on 7th December 2019 in the UK.
As part of the build up to the event, Small Business Saturday UK will be highlighting 100 small businesses.
The #SmallBiz100 as they are known have, over the last 6 years, received exposure on Social Media as well as invitations to receptions at Downing Street and the House of Lords.
As one of the 100 in 2014, I can highly recommend applying for the 2019 #SmallBiz100 as it brought extensive exposure to my business.
As well as being invited to Downing Street, I was featured in the local press and my professional association's magazine. I have also had my company logo on the Small Business Saturday Bus that toured the UK: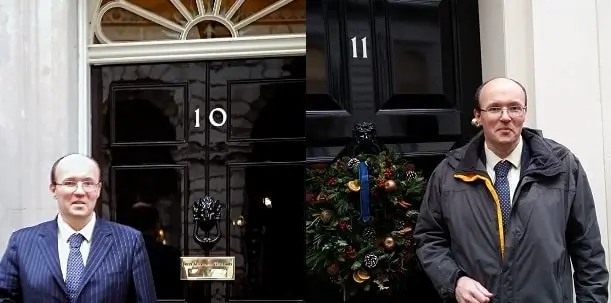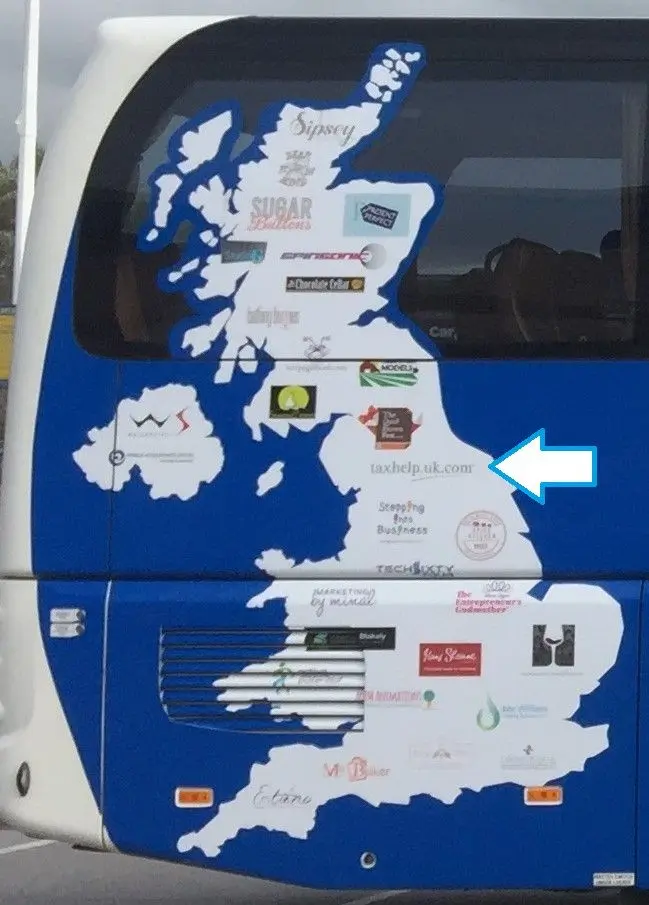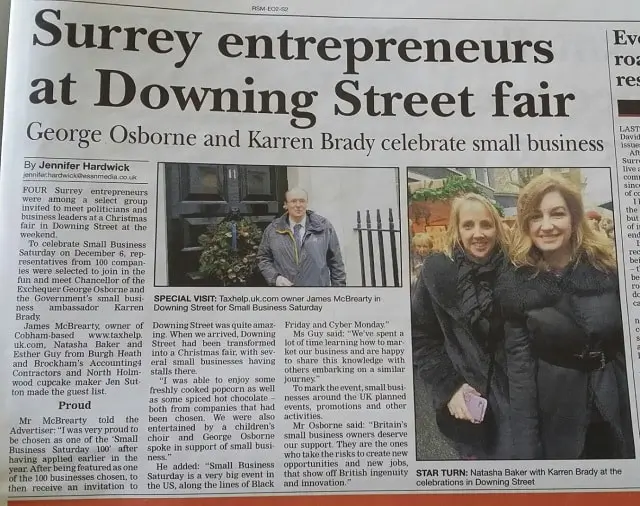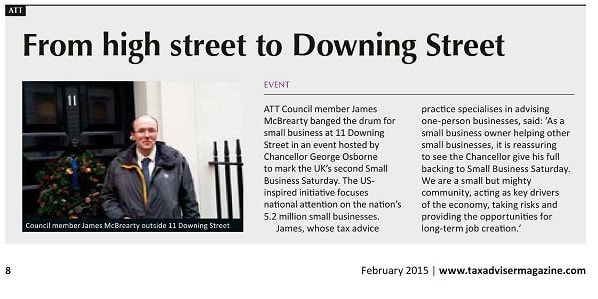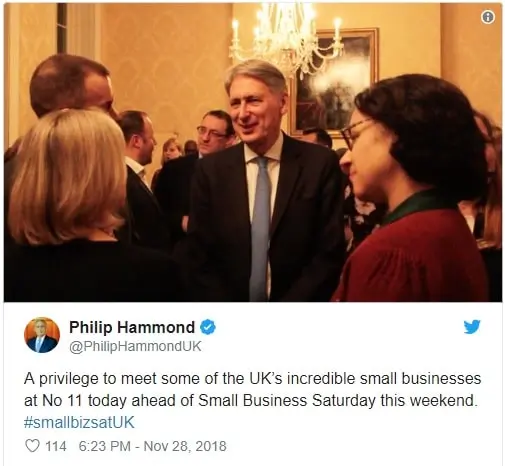 Entry for the 2019 Small Business Saturday 100 is open until 30th June 2019: