Yesterday I took my 'More time & money via Social Media' presentation to Spain.
I was invited to present to the local BNI chapter, Don Quijote, in Puerto Banus: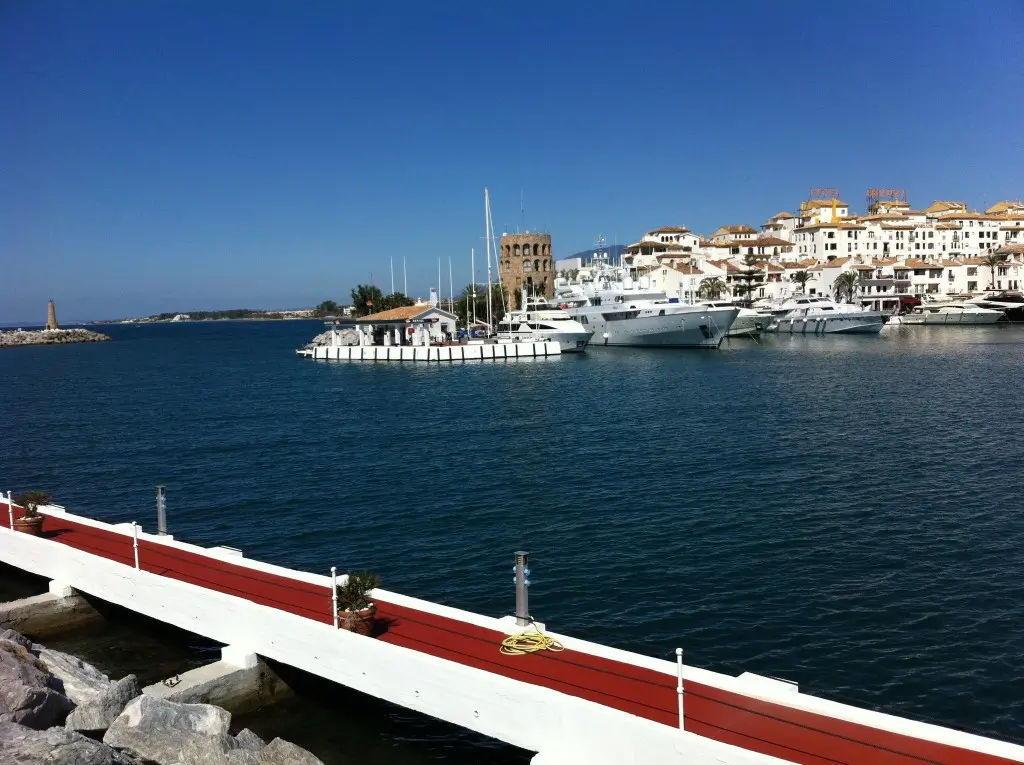 The Don Quijote chapter meet only a couple of hunderd meters away from the port, at the Hotel PYR: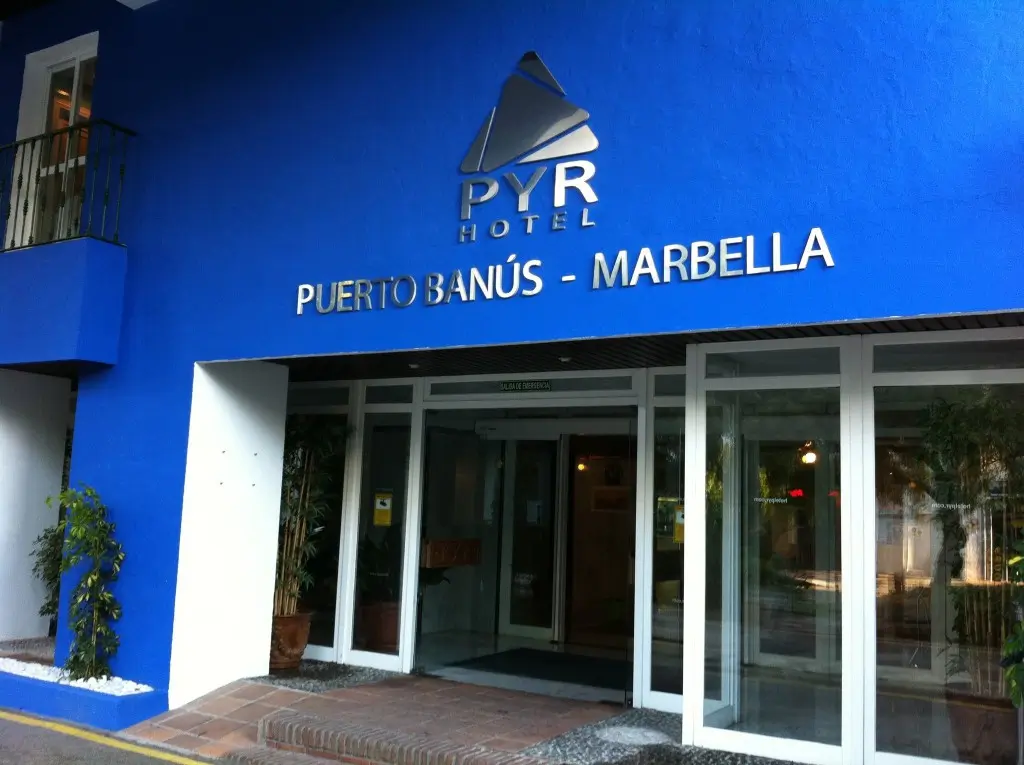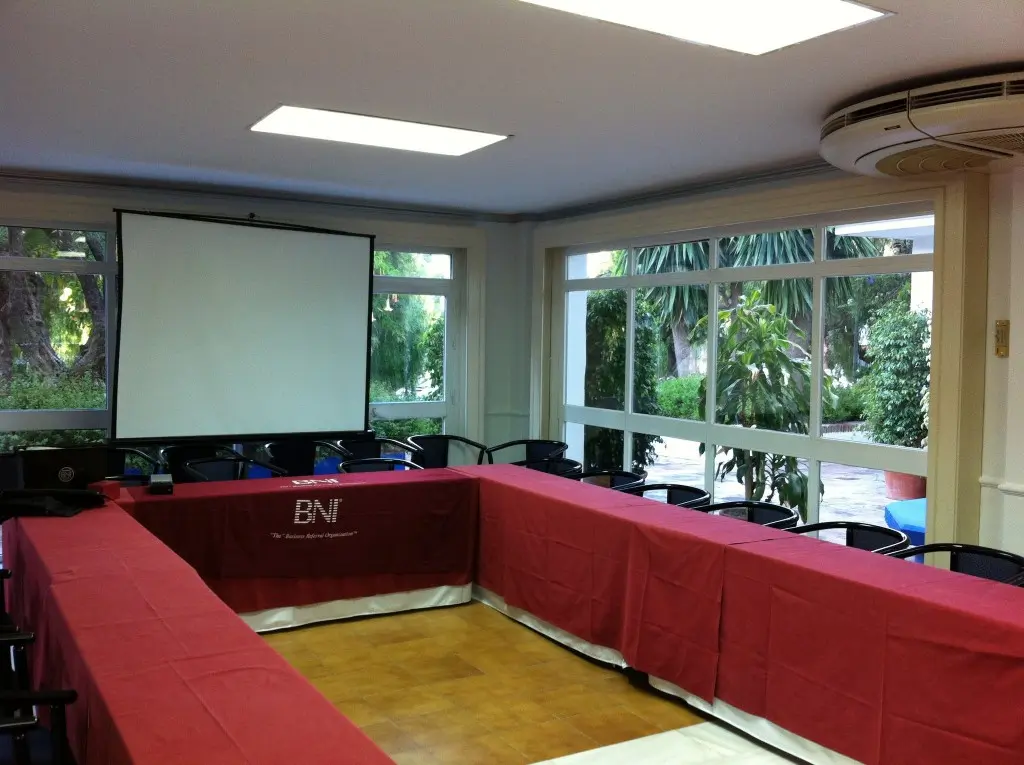 The BNI meeting format is consistent worldwide, and I have presented to the chapter before on other topics so knew several of the members.
It was great to see that several of the members there had also embraced Social Media and were using it in their businesses.
I also talked about BNI Connect – as this is a global social network it is available in Spain as well and members were keen to develop the possibilities for increased business via the site.
The chapter passed 70,000 Euro of business last week and with total business passed in the chapter of more than 2 million Euro it won't be long before the members could be enjoying something like this: