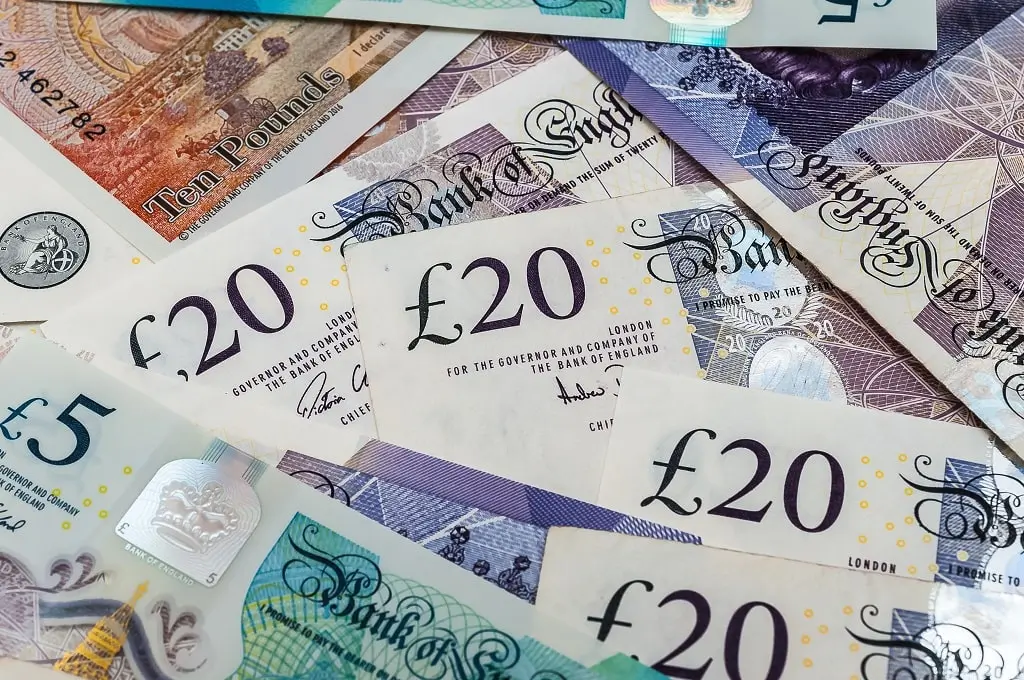 In the 17 years before I founded my own practice, I found that fees are usually one of the top worries for people seeking assistance.
That is why I operate fixed fees. My fees include the tax return and accounts, as well as dealing with queries during the year.
That way you know up front what the cost will be and can budget for it.
My packages also include reminding you of upcoming deadlines. Clients also receive a monthly newsletter covering important tax news and upcoming changes.
If you have been dealing with your own affairs, or have already been using an accountant, I can help. The transfer process is both quick and easy.
I can also help people get up to date where they may have fallen behind with their HMRC obligations, and offer a discount on fees where multiple returns are completed at the same time.
| | |
| --- | --- |
| | Total fee: |
| Self-employed, providing summary income details | £289 |
| Self-employed, providing actual receipts and invoices | £389 |
| Employee or pension income | £189 |
What is included in the fixed-fee packages?
All the packages include the below benefits:
– Ongoing support throughout the year. Answering any general tax and business queries you have.
– Making sure that you are using all the allowances available to you, so that you pay the right amount of tax.
– Meetings at a time and place to suit you. I also have several meetings available each month outside of normal business hours. This includes early mornings, evenings and at the weekend.
– Explanation of the return requirements and help with obtaining any information.
– My monthly client newsletter. This provides summaries of any key changes that affect personal tax as soon as announced.
– Preparation and agreement of the tax return and accounts. Preparation of the accounts from summary schedules provided by you. You may prefer to keep them on spreadsheets or via online bookkeeping. Or I can prepare the accounts from the actual invoices and receipts if required.
– Providing detailed tax computations & planning schedules. Electronic pdf copies for your files are also available. Explaining these in detail and also covering how to use them for business growth.
– Online submission of the return to HMRC. This ensures processing by HMRC as soon as possible. It also ensures the speedy issue of any refunds due to you.
– Agreement of the tax return with HMRC where any queries arise.
– Dealing with any HMRC correspondence throughout the year. You can then concentrate on other matters.
– Issuing reminders to you for upcoming tax deadlines.
Are you dealing with your own tax affairs?
Many small business owners make the mistake of trying to do everything themselves. Unfortunately, this could cost them significant time and money.
People usually underestimate the amount of time it will take.. That time would be much better spent working on the business rather than in it.
Accountancy fees qualify for tax relief in the accounts, in effect reducing the cost to you.
With the regular changes in the tax regulations, they may also miss out on allowances and reliefs. Or could even claim deductions that are no longer available. As a result, they could end up paying more tax by trying to do things themself.
Do you have an existing accountant?
There are three key points you should consider:
1) What are their qualifications?
Anyone can call themselves an "accountant", even if they are not qualified.
I am dual qualified in tax and accounts. I'm also registered in practice with, and a fellow of, the ATT. The ATT is the oldest and largest professional body for UK tax compliance.
2) What is their experience?
When I founded my own practice in 2006, I had already spent 17 years building up my experience. I've run the tax department for a Surrey accountancy firm, and also worked with a big four firm over the years.
Since founding taxhelp.uk.com I have specialised in helping one person businesses.
3) What are the costs?
Unfortunately, there can sometimes be confusion between a quote and an estimate. My fees are actual fixed-fees rather than an estimate. My fees shown are also the actual total you pay. Many practitioners quote their fees excluding VAT. This could mean a nasty surprise if you had not realised this.
I specialise in helping small businesses who operate below the VAT registration limit. For them VAT added onto fees would mean an extra 20% cost to their business, that they were not expecting.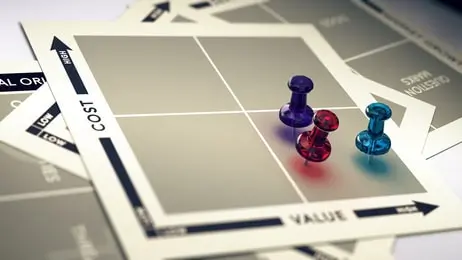 The benefits of fixed-fee packages
Fixed-fee accountancy and tax packages make the process easy for you, as you can budget in advance for the costs and not be surprised.
There are two packages available for the self-employed. They differ on whether you need help with the bookkeeping or are happy to maintain your own records.
I also have a package for employees or those in receipt of pension income but need help with their tax.
If you have a rental property, this would be under the self-employed category.
For the self-employed, accountancy fees are a qualifying business expense.
Payment for services is usually made by bank transfer. I can also invoice you via PayPal for payment by cards securely online if you would prefer.