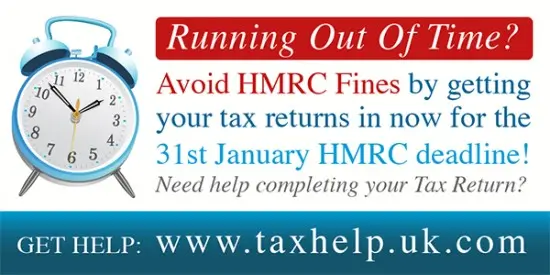 There are just over 3 weeks until the personal tax return deadline.
January 31st 2014 is also the deadline for making payment of any 2013 tax liability.
Rather than leave things until the last-minute, and perhaps get a nasty shock with your tax bill close to the deadline, completing the return now gives you a few weeks to raise the funds.
There is still time to get help, but this is running out… do get in touch to see how we could help.