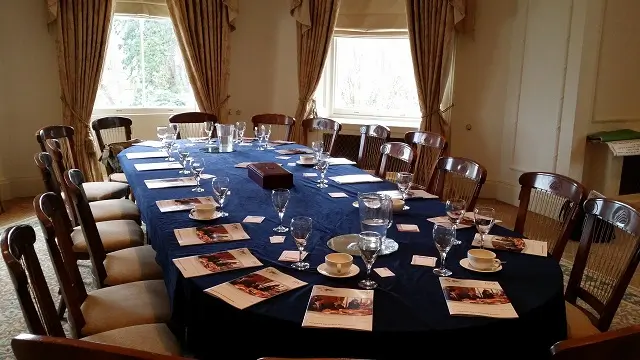 Monday evening saw me training local business owners in how to grow their business through referrals.
It's a surprising statistic that 98% of businesses rely on referrals to grow their business, yet only 3% of businesses have a strategy to do so.
I was part of the presentation team which comprised myself, John Mager and Robert French:

Over the course of three hours we explained the procedures that can be implemented to get the most out of business networking in a structured environment, and there was also time both before and after the training for open networking.
We ran the training at the Burhill Golf Club, which is easily reached and close to both the A3 and M25: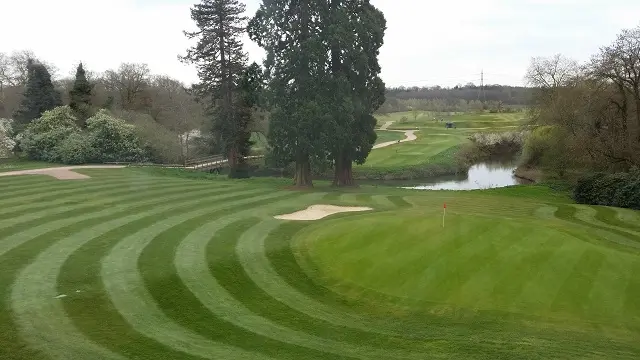 The trainings we run each month are a benefit of BNI membership, and the only cost is a small charge to cover the venue hire and catering.
If you would like to know more, I am going to be joining a new group that is planning to meet in Guildford at lunchtime.
I'll be sharing more details of the Guildford lunchtime group in due course, however there are several groups throughout Surrey so please do get in touch if you would like their details.