This time of year is perfect for thinking about planning for your 2012 goals, indeed Dr Misner blogged about this today.
This year I am a few weeks ahead, having taken time earlier in the month to focus on my own journey & my goals for 2012.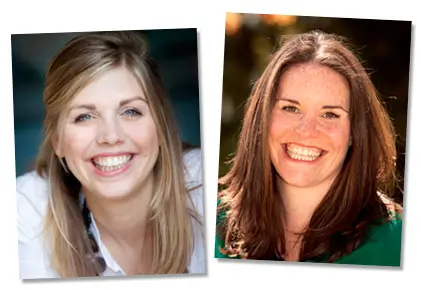 It does mean that I can use some of the time now to forge ahead with several of them – indeed you may notice some changes around the site already, that are a precursor to bigger changes to come in the near future…
If you don't manage to get some time for goal setting over the holidays, I can highly recommend the  Focus & Flourish workshop that I attended earlier this month, with Fiona Humberstone and Elizabeth Cairns.
There is another workshop coming up shortly after the return to work for many people – you can find further details here.