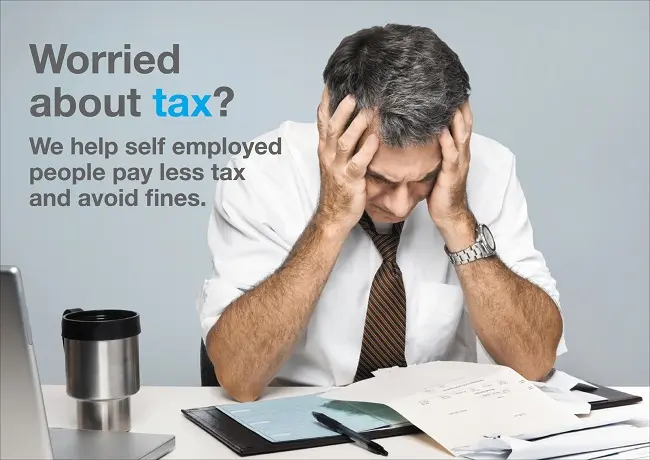 With the approaching holiday season, wouldn't you rather spend the time relaxing than struggling with your tax return?
If that's the case, do get in touch – I offer a no cost initial meeting where we can discuss the opportunities to make things much easier for you.
There are a limited number of evening and weekend appointments available before the holidays, and I will even come to meet you where it's most convenient so you don't have to take time away from the business.