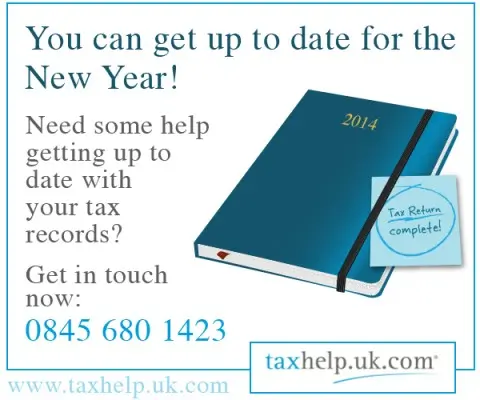 Time is running out for 2013… and with it, the chance to finalise your tax position before the holidays.
Rather than struggle with your tax over the holidays, you could be relaxing instead – knowing that things are up to date.
Please do get in touch to see how easy things could be.