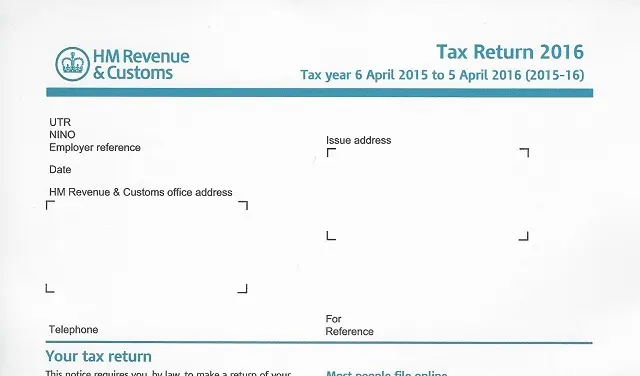 One of the most common queries I have from people is how can they obtain a paper tax return to complete.
Unfortunately HMRC closed their local offices some time ago, so it's not possible to drop in and pick one up anymore.
Instead taxpayers can download a blank pdf of the form to print off themselves and fill in.
Many people find it hard to locate the tax return form (called a SA100) on HMRC's own website, but you can find it at the below address:
https://www.gov.uk/government/publications/self-assessment-tax-return-sa100