This week sees the issue of our own taxhelp.uk.com branded Christmas cards.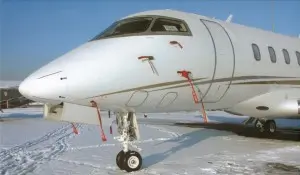 We are in a challenging economy and it may be an area where people are thinking about cutting back, however there are good business reasons for sending these:
1)     Maintaining client contact is very important, more so when others may be cutting back.
2)     There are other alternatives such as electronic cards, however in a digital world there is still a place for real paper cards and they do stand out.
3)     For ourselves, December and January are the two busiest months of the year. We specially arrange our workload so that we are able to take on new clients at this time of year, when other accountants may be turning people away. Indeed we took on a new client recently who was in exactly this position, so being visible is important
When you consider the benefits, the cost of the cards and postage is very affordable and justified.
We commissioned our own card this year, and it was a very easy process thanks to Fiona Humberstone and her team at Flourish Studios.
One of the options would have been to include my signature printed on the hundreds of cards we sent out this year, however I chose to sign each one by hand as I think it is important. Hannah Liversidge makes a good point about handwriting in her blog from August.
In recent years I have seen companies send an e-card with a note that they are going to make a donation to charity instead. Rather than choose this route, this year I sent paper cards and also made a charitable donation. This year's recipient was World Vision, a charity we have donated to in the past, and our gift made it possible to buy lunch for forty five schoolchildren in the Sudan.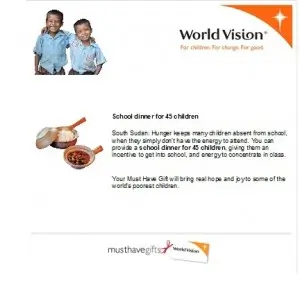 Our Christmas card is somewhat unusual when compared to the normal cards people receive…
I choose the image of a business jet in the snow as it has several relevant meanings, ranging from the fact that we help clients businesses take off to the fact that I have been a qualified pilot for over 11 years now.