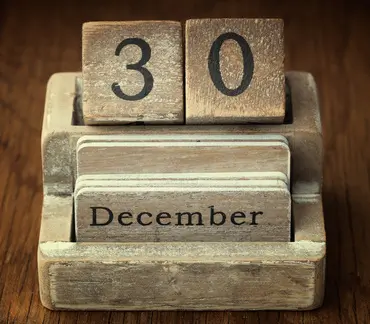 People usually remember the 31st January final tax deadline, but there is another one in December that is often missed.
If you have a tax liability of less than £3,000, and you also have PAYE income from either an employment or pension, then it is possible to pay this interest-free in 12 instalments from 6th April 2016 – rather than in one lump sum on 31st January 2016.
There are three conditions that have to be met:
1) You must have sufficient PAYE income to cover the underpayment.
2) You must pay less than 50% of your PAYE income in tax.
3) Your total tax deducted must be less than double the normal amount of tax deducted.
If you meet these conditions then the final condition in order to claim is that the tax return has to have been submitted online to HMRC by 30th December 2015.