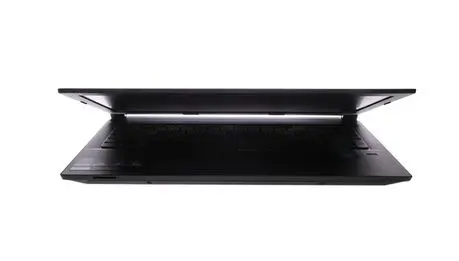 For many businesses their computer is important, so being able to get timely support is critical.
I recently had call to contact Lenovo with a query – their response timescale far exceeded my expectation…
10:30pm – my initial query was submitted by email
2:20am! – they replied asking for some more information
6:30am – I supplied them with the details requested
9:10am – the query was settled
So, from the initial query well after the working day had ended – the whole matter was resolved right at the start of the next business day.
This is amazing service, resulting in no loss of productivity.
When you are considering IT investments, it is important to realise that support is an important part of your investment.