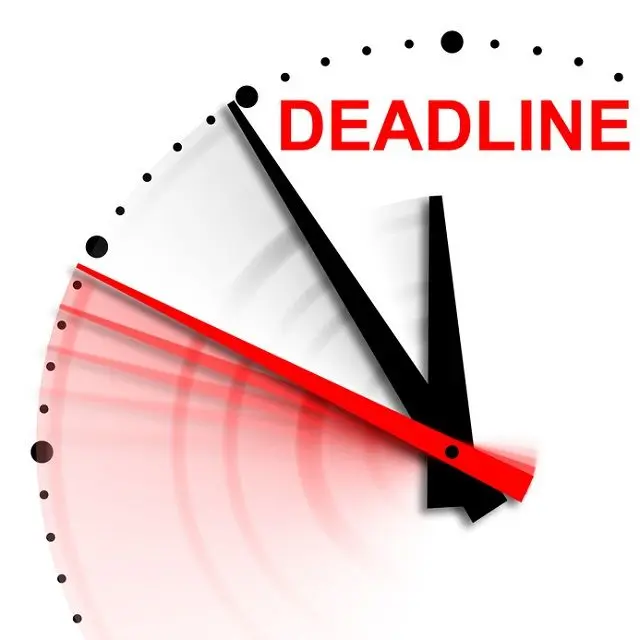 Time is fast running out to submit a 2016 tax return to HMRC, and avoid fines and penalties being charged.
Although the final deadline is 31st January, realistically the deadline is only two weeks away as time has to be allowed to prepare the return.
The 2016 personal tax return covers the year 6th April 2015 to 5th April 2016, and could have been submitted last year as soon as the information was available.
Any tax due for 2015/16 will be normally be payable by the end of January now, as the deadline to have any taken through your tax code has already passed.
Fines for a late tax return start at £100, and can increase to over £1600. In addition a surcharge of 5% is levied on any tax unpaid at the end of February.
It is worth remembering that the fines relate to the tax return, not your tax liability – so you could actually be fined when you are due a refund. You could even find that the fines for failing to submit a return on time exceed the refund due to you, and you end up having to pay.
Future planned changes to the tax return system (Making Tax Digital or MTD) could mean that the January rush ends… but instead people would be forced to complete 5 'tax returns' a year which would actually increase the chances of penalties for those that leave things right until the deadline.