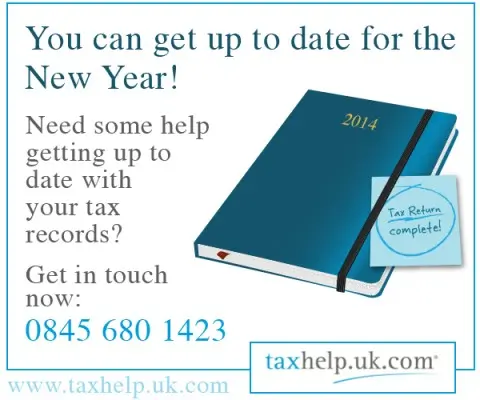 This week sees many people returning to work after the holidays.
We are now into the final few weeks before the personal tax deadline on 31st January, so my blog posts will be limited this month due to the workload. Do look out for the series I have scheduled covering my fixed fee business consultancy packages through OP Business.
I do continue to take on new clients in January, and plan for this so I have adequate capacity.
The earlier we can complete the 2012 tax return, the better as this ensures the return is submitted to HMRC in time to avoid a penalty.
In addition to the £100 penalty on 1st February there are other penalties, including daily penalties as well as tax surcharges that can apply.
If you know anyone who hasn't yet completed their tax return for 2012, please do let them have my details.
I have meetings available seven days a week during January, from early morning to late evening.