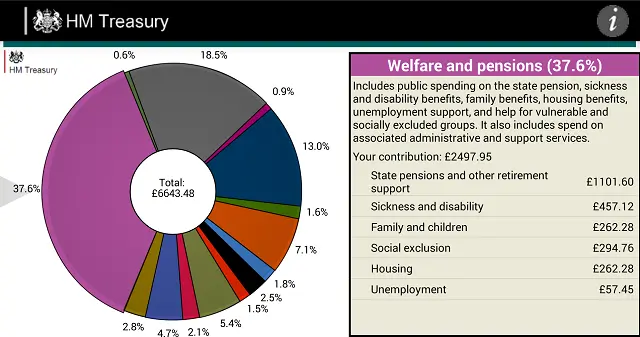 This week sees the issue of the first Personal Tax Summaries from HMRC.
I reported that these were coming, back in April 2014.
These statements will be sent out to 24 million people, and set out their tax liability for the year as well as how this has been allocated to the different areas of government expenditure.
They are for information purposes only, it is also information that has been available for some time via the HMRC app – you can use this to see how changes in projected income would affect your contributions to various services.