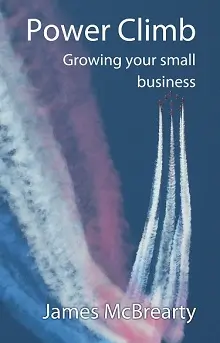 Since publishing my first book in 2010, and my second last year, I've been able to analyse the sales data and the split between paperback and kindle editions.
The increasing popularity of the kindle editions has been apparent, indeed now it's the preferred method for people to buy my books – featuring instant delivery to whatever device they would like to read them on (via the kindle app that's available on many different platforms, ranging from smartphones to tablets and PC's.)
As a result I'm now focussing on the kindle editions, with the print versions to be only available by special order.
The benefit to the reader is that I can pass on the lower distribution costs of the kindle versions.
You can find out more about my books from the book tab.