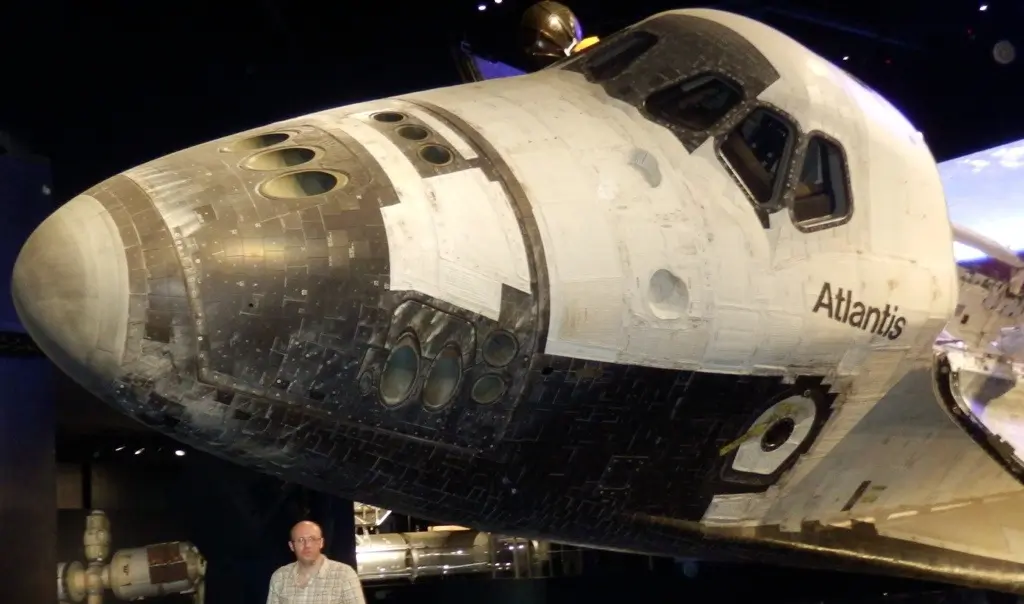 Taking my own advice from the July newsletter, I took some time off to recharge recently.
Entrepreneurs never really switch off completely though, so I took the opportunity while on holiday to look at other businesses and how they operate when I came into contact with them.
I was able to observe many different businesses in another country over the course of a couple of weeks, ranging from small ones right up to large international (and intergalactic) companies.
It's always good to see things from a different perspective and observe differences in how business is performed.
Over the coming weeks and months I will be sharing some of the business points I've picked up during my time away.
Do you have any time away booked in the diary? You could find that it can also have a useful business knowledge benefit, on top of the recharging and refocusing benefits.