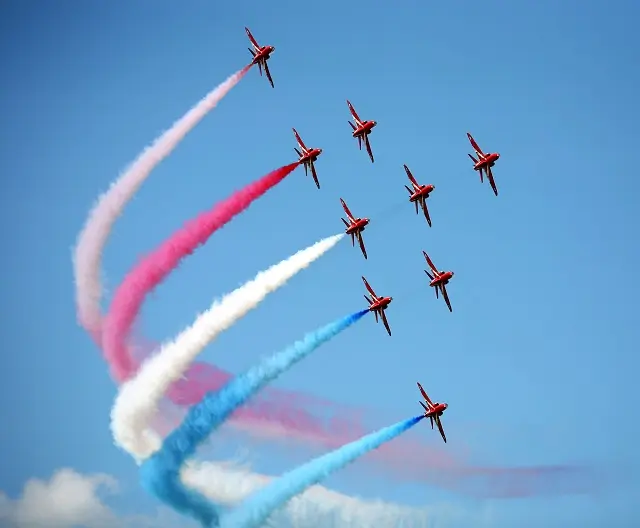 I'd like to take this opportunity to thank our clients for their business over the last 9 years, and I look forward to many more years of helping the self-employed.
In the last 9 years there have been many tax changes, and the recent second budget has shown that this is a constant fact of the tax system.
Over the next 5 years we will be seeing more of a move to online tax by HMRC, however it is important that people are not left behind due to a lack of online access.
In 2014 I was invited to Downing Street as part of Small Business Saturday, it is good to see that the 2015 event was launched last night in London.
So far in 2015 I have helped the self-employed at Somerset House, celebrated winning the gold award for my business use of social media, as well as joining BASDA so that I can be involved in discussions between software providers and HMRC over future changes to online systems.
By this time next year we should have more of an idea as to how HMRC's plans for a digital tax return have progressed, as well as seeing the changes announced in the budget taking effect. The announcement of the tax on dividends may indeed cause small limited companies to move back to being sole traders, and I look forward to helping them with their tax affairs as sole traders are my specialist area.