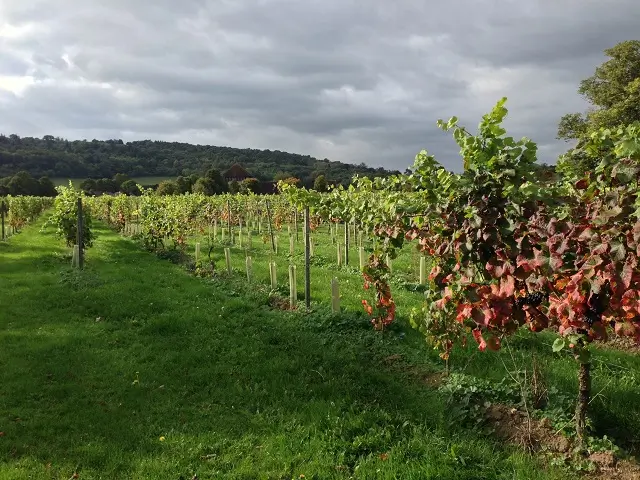 Following the 31st October deadline, we are now into the final weeks before the return and tax payment deadline.
For those that have already completed their returns, we can expect the HMRC statements of account to be in agreement to the submitted tax returns, as they do start printing these some time before issue.
With the approaching holidays, it is a good opportunity for those still to complete their returns to finalise them before HMRC issue their statements next month.
Events
Last month saw me run the first tax event in conjunction with St James's Place Wealth Management, at Denbies vineyard near Dorking.
The next event is planned for February/March 2014, do look out for more details as this approaches.

Tax Update
At the Denbies event I shared updates concerning both current and planned changes to the tax system.
This month I will be sharing the current tax issues I discussed, next month I will cover future tax developments.

Tax refund emails – click here for my article.

Estimated tax computations – click here to read my article.

HMRC's property campaigns – click here to read my article.

With regard to payments on account, these are estimated based on your last tax return. It's important to prepare the return in advance of the due date so that any amendments can be processed before they fall due. HMRC's collection department have been increasingly quick in contacting taxpayers regarding outstanding tax.
Referrals
One of the ways that I am able to keep the charges affordable is due to the numbers of referrals that I receive. If you know anyone looking for help with their tax please do put them in touch. I offer a no-charge initial meeting and also have a limited number of evening and weekend appointments available.
I will be in touch again next month – in the meantime please do join me on social media (the links are in the footer) as I share tax tips and advice more frequently there.