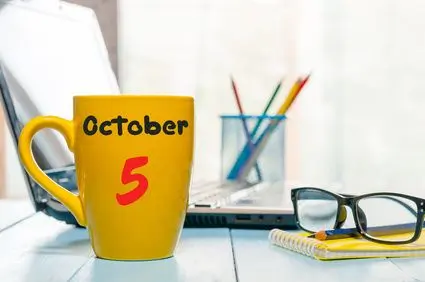 A deadline often missed is the one to register for a tax return should one not already have been issued by HMRC.
If you have untaxed income in the year to 5th April 2017, then you must notify HMRC by 5th October 2017 so that a tax return form can be issued for completion.
Failure to do this can result in a fine being issued.
5th October is also 6 months after the end of the tax year – ideally you should have already completed the tax return for 2017 and submitted this to HMRC by now.
That way, you would already know what your tax liabilities are for 2018 – there may just be one payment due on January 2018 or you could find yourself liable to also make payments on account on top that you haven't planned for.
Please do get in touch if you have any queries regarding completion of a 2017 tax return – there is no charge for an initial consultation.