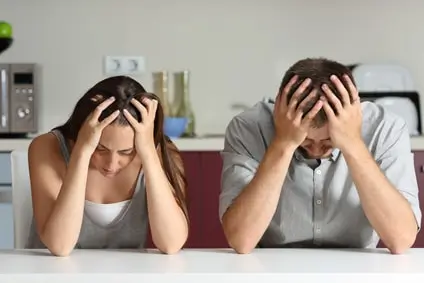 People will shortly be completing their 2018 tax returns, which cover the year to 5th April 2018.
However, this is the first year where the mortgage interest restrictions introduced last April will apply.
In the 2017/18 tax returns, only 75% mortgage interest relief will be at the full rate…
and with the 2018/19 tax year already shortly underway the situation is compounded as in next year's return only 50% qualifies for full tax relief.
We are likely to see the situation where people only realise about the changes when completing their 2018 tax return (this could be as late as January 2019)… and are then shocked to find out that things are even worse for the 2018/19 tax year already underway.
Perhaps this might lead to a sudden sales rush? It's a double whammy with rising interest rates too.
As reported previously, the mortgage interest tax relief change is to be phased in over four years:
2017/18 – 75% full relief, 25% basic rate relief – the tax year about to finish
2018/19 – 50% full relief, 50% basic rate relief – the coming tax year from 6th April 2018
2019/20 – 25% full relief, 75% basic rate relief – next year
2020/21 – 100% basic rate relief